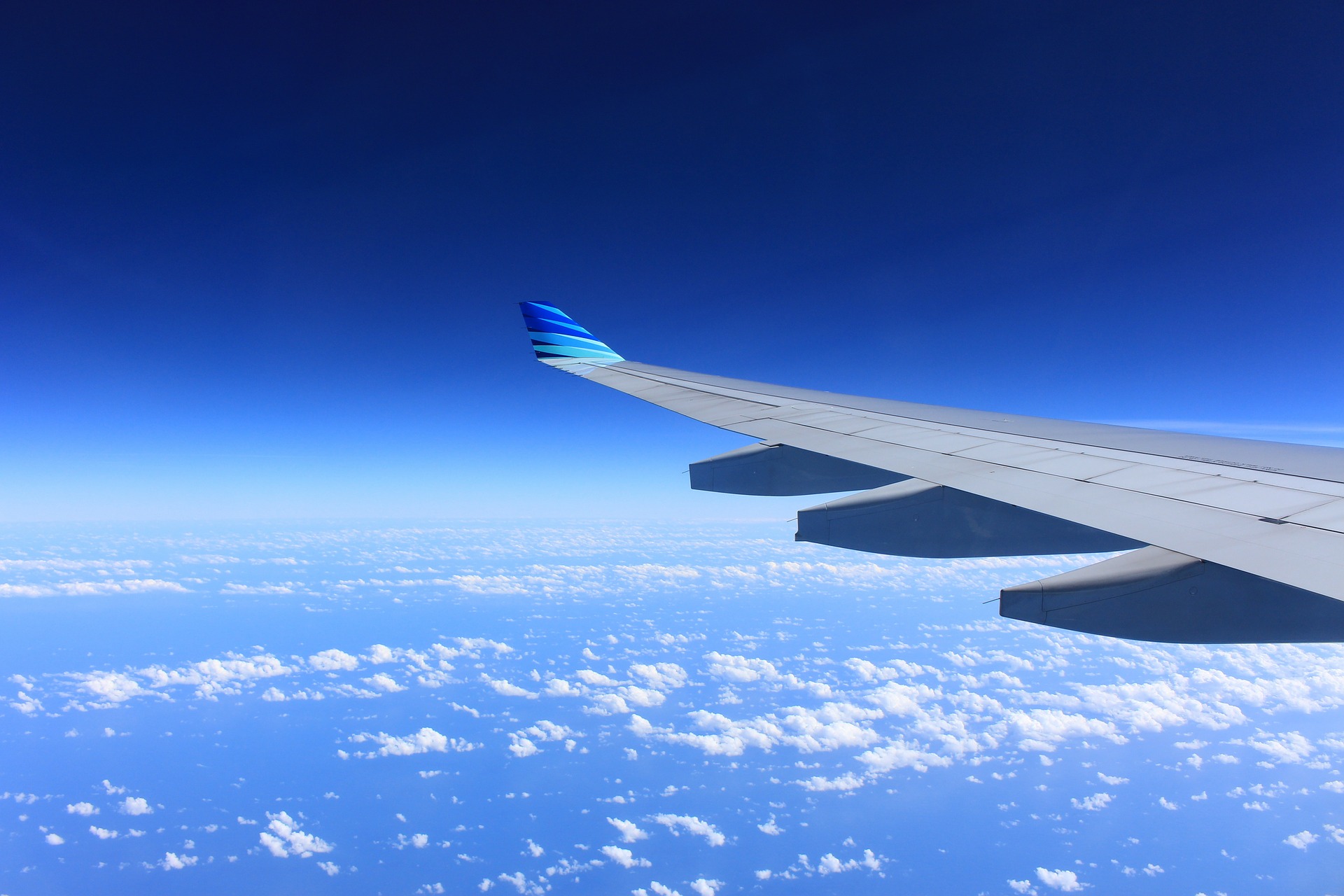 "I want to inspire people to travel." A typical tagline on many of the thousands of travel blogs out on the internet. The more I see this tag line or its variations, the more it bothers me. So today, we're going to discuss the seemingly innocuous idea of encouraging people to travel.
Encouraging people to travel shouldn't be inherently bad. However, if it is the foundation of a conversation about travel, of a blog about travel, of a mentality about travel ("everyone can travel, if you just wish hard enough!") without a consideration of the privilege behind this idea, then it can be a big problem. And if encouraging people to travel just sends uninformed people out into the world, into unstable and vulnerable communities that they don't understand, then tourism has the potential to be really destructive.
This may be a sensitive subject for some people. However, being critical of this subject doesn't mean that I'm necessarily discouraging travel. Instead, it's a call to action to travelers to consider the impacts of tourism, and to travel writers to consider how encouraging people to travel may be alienating to some readers and an example of privilege in action.
So let's chat, for a moment, about travel.
The good, the bad, and the ugly of travel
It would be hypocritical for me to knock travel as a whole. I love to travel. It is a great passion of mine and I know that I share this passion with many, many individuals. I believe that travel can be incredibly enriching. It allows us to open our minds to how other people live their lives (which is especially important when the western media has the tendency to demonize and dehumanize people from other countries). It allows us to share our languages and cultures. It allows us to be empathetic to the lives of others. These are all important.
However, the traditional travel narrative that we receive is oftentimes one of solely personal growth. We think of travel as a way of building ourselves up and learning about ourselves, which is also not inherently bad. Personal growth is important. But we cannot only think about personal growth when real people and real environments are at stake. It's selfish. Tourism has the potential to be incredibly destructive, in terms of environmental impacts and human rights impacts. As travelers, I believe that this consideration needs to be at the forefront, to leave as little trace as possible.
Environmentally, tourism can deplete resources that are already scarce, such as food and water. Tourists often arrive at their destinations expecting the same access to resources that they have at home, although in some places this demand is unsustainable. According to the GDRC:
Negative impacts from tourism occur when the level of visitor use is greater than the environment's ability to cope with this use within the acceptable limits of change. Uncontrolled conventional tourism poses potential threats to many natural areas around the world. It can put enormous pressure on an area and lead to impacts such as soil erosion, increased pollution, discharges into the sea, natural habitat loss, increased pressure on endangered species and heightened vulnerability to forest fires. It often puts a strain on water resources, and it can force local populations to compete for the use of critical resources.
And that's just talking about physical impacts of travel. What about social impacts?
There is a dirty side to tourism that we don't like to discuss, because travel is supposed to be an escape. Thinking about human rights issues doesn't exactly scream relaxing when you just want to sit on a tropical beach drinking mojitos. However, tourism, when uncontrolled, can easily be exploitative to local people. Some issues include: unfair wages for workers in the tourism industry (especially in resorts or on cruise ships), sex tourism and human trafficking, and erasure of local and/or Indigenous cultures.
These issues just scratch the surface of the human rights impacts of tourism. While tourism can be positive, the negative impacts need to be considered as well, especially when coupled with the concept of encouraging people to travel.
The privilege behind encouraging people to travel
Yes, privilege. Let's discuss privilege for a moment.
Privilege has many forms. One's skin color, gender identity, ability, sexual orientation, social class, and country of origin greatly affect that person's daily movement, while traveling and not traveling. Oftentimes when we talk about privilege, we feel defensive when that privilege is pointed out. Because it's uncomfortable! Most folks don't like to hear that they have white privilege, or male privilege, or xyz privilege. However, discussing and acknowledging privilege is not a way of invalidating the hardships that a person has experienced in their lifetime. Rather, acknowledging privilege is a way of understanding that the person may be likely to underestimate a problem, due to a lack of lived experiences. Privilege is also intersectional: one may be privileged in some ways and marginalized in other ways.
I'm going to make a bold statement here, and say that travel writers as a group are privileged. I mean, come on. We're talking about a group of people whose hobby (or even their livelihood!) is based around travel, which at the very least requires money and flexibility. Also, while travel writers come from many different races, sexes, classes, sexualities, creeds, etc., it is undeniable that white, western travel bloggers are the bloggers who are showcased in the travel mainstream. Have you googled "top travel blogs" recently and seen who comes up first on google? Most, if not all, white people. And travel bloggers encourage the whitewashed travel industry by promoting other white bloggers. I've seen way too many "My Favorite Travel Blogs Of 2017" lists that contain white blogger after white blogger. And no, it's not because there are no travel bloggers of color out there, but rather that the travel industry (and, ahem, all other industries) is dominated by white people in a white supremacist world.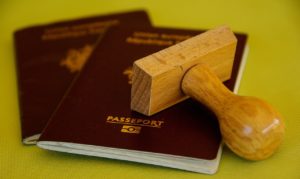 Travel blogs, while overwhelmingly white, are also often written by people from western nations with passport privilege (think the U.S., Canada, Europe, Australia, etc.). Passport privilege is an important part of being able to move throughout the world – with my U.S. passport, for example, I can travel to 174 countries! Holy crap, that's a lot. But for someone from the Dominican Republic, for example, that number has suddenly decreased to 54 countries.
Also, we cannot talk about race or passport privilege without talking about class on a local and global scale. Many travel writers talk about money and budgeting and saving for travel, while conveniently ignoring a discussion of class privilege. These bloggers may come from money, may be able to move in with their parents to save for travel, may be university educated with high-paying jobs shortly out of college, blah blah blah. If a travel blogger writes an article saying that they saved for travel by cutting back on their daily Starbucks latte, their privilege is showing. There are some people who want to travel but have nothing to cut back on. There are some people who want to travel but do not have the safety net of help from parents. There are some people who want to travel but are living paycheck to paycheck.
I'm not knocking travel writers who work hard, save their money, and are living their dreams. I think that's great. I'm also in no way accusing travel bloggers of all having trust funds/living off of their parents, etc. I believe in your hard work. What bothers me is when this narrative is presented as attainable for everyone. Because it's not. Not everyone can travel. Not everyone has the money to travel, the flexibility, the ability. No matter how many lattes you tell them to stop drinking, no matter how much you want to wish travel money into their wallets.
And quick sidebar: what is wrong with treating yourself to a latte? Why is this the baseline for "saving for travel"? Every individual is entitled to their day-to-day happiness as well. It's not always about living for some far-off future, but also about enjoying our present moments. For some people, that present happiness is in the form of a latte. Stop shaming and let people live their lives.
Finally, another side to the passport/class coin is the travel destination. Many westerners encourage travel to what they deem to be "cheap countries", most of which include countries in Latin America, Southeast Asia, and Africa. But the notion of certain countries as "cheap" is a crappy framework. The reality? Western nations are comparatively rich. And these nations were able to become comparatively rich due to their violent conquering and colonization of other so-called "cheap" countries.
Who is really being encouraged to travel?
Well, other privileged people.
White people, westerners, people with passport privilege, people with class privilege. People who, for the most part, look similar and act like the top travel bloggers in the industry.
The converse is that, for those people who want to travel and want to find resources on how to travel, but who do not fit the traveler paradigm, they are implicitly told that they are not welcome in the mainstream travel sphere. What about poor people who want to travel? A traveler in a wheel chair? A trans traveler?
I'm tired of seeing every other travel blog with the tagline of "encouraging people to travel", without some acknowledgement of the fact that not everyone can travel. I think that every travel blogger should ask themselves about the intent of their blog. If the blog's intention really is about encouraging people to travel, how is this space inclusive of all types of travelers?
Also, as travel writers we really need to stop telling people to travel without doing the work of educating our readers about ethical tourism. And no, I don't mean voluntourism. I mean traveling in a way that you leave no trace. Tourism can be so destructive to local communities, especially when these communities are vulnerable. We need to stop pretending not only that everyone can travel, but that everyone should travel. If you're going to go into a community and cause problems, I would prefer that you stay at home.
Especially when, for some people, staying at home is the rich and comfortable life that they want. It's not always about travel – it's about happiness. Happiness can be found at home or abroad, and travel writers who tout the "quit your job, sell your crap, and travel – because that's the only true way to live" mentality are equally ignorant. Some people are happy in their 9-to-5 jobs, tending to their relationships, homes, and house plants, and that happiness is precious and should never be shamed.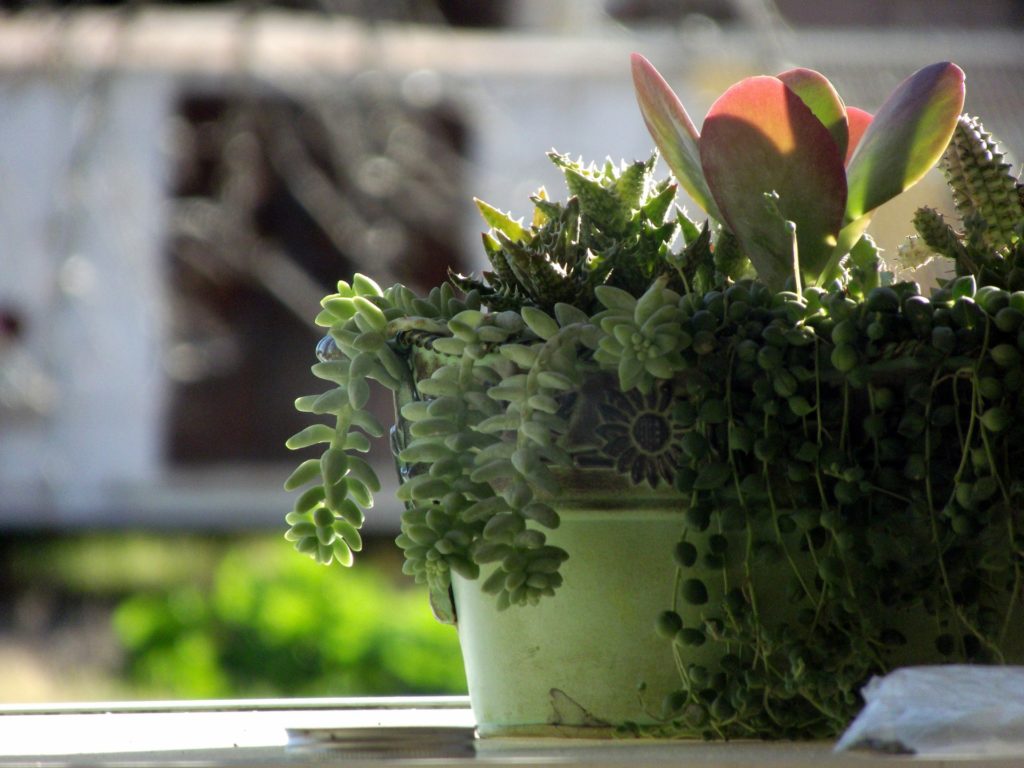 So now what?
I believe that life is a fine balance between doing what makes you happy and doing good for the world, and unfortunately those two options do not always coexist. However, for my fellow globetrotters, my fellow folks with insatiable wanderlust and a deep desire to get out and see the world, I get it. I understand. As a traveler who recognizes the potential impacts of tourism, I try to do my best to live and to travel with intention (and subsequently, to write about travel with intention.)
I research a lot while still at home, and try to educate myself on the culture of my destination before traveling there. I read a lot. I make a point to read bloggers of color, both travel bloggers and not. I do my best to hold myself accountable for any internalized prejudices that I may hold. I welcome critique regarding how my words and actions may contribute to the oppressive systems that I am trying to break down. I recognize that I am still learning, and that's okay. And I recognize that education is the pathway to social change, for myself and for the rest of the world.
So for the sake of educating, I will leave you with some resources, for travelers and travel bloggers, about travel and travel blogging and more.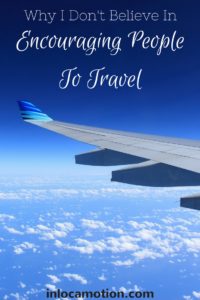 What are your thoughts on the topic of encouraging people to travel? Do you feel that you have access to travel and the travel resources that are discussed in travel blogs? What topics would you like to see more of within the travel mainstream? Less of? Let me know in the comments below!