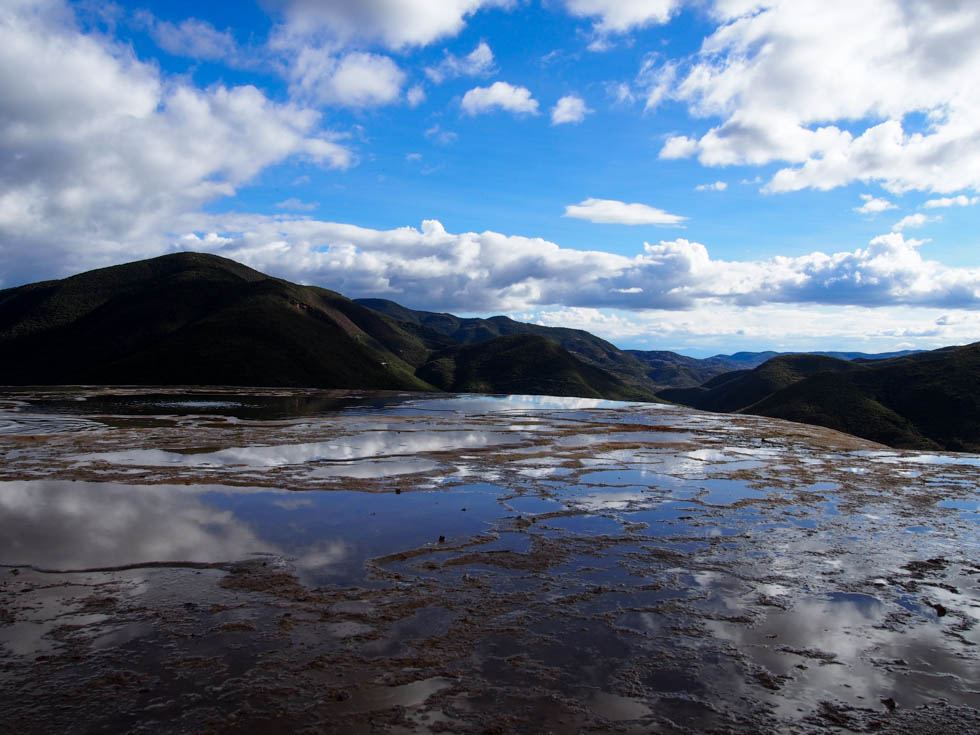 Believe it or not, In Locamotion has been up and running for an entire year now! Happy anniversary to me!
So of course, I had all of these grand plans to write an anniversary blog post, sharing way too many thoughts and feelings about this blog, blogging as a whole, and what I want for the future of In Locamotion… But, I am a self-proclaimed lazy blogger, so of course that hasn't happened. Maybe for my two-year anniversary? We shall see…
However, thinking back to my first ever post (which was all about my travels from the beginning of time until one year ago), as well as all of the traveling that I have done since then, I do think that it's high time for a post all about reflections, plans, and travel goals. Here we go!
Where in the world have I been in the past year?
Well, two places, really: Baltimore and Mexico. Plus, I threw in a quick trip to the west coast during the summer, blog posts pending.
My Mexico trip was definitely a huge highlight of the year. I spent two and a half months backpacking around the country, starting in Mexico City and ending in Cancun. It has been my longest solo backpacking trip to date, and it was freaking fantastic. Seriously, Mexico is an amazing country and so, so fabulous to travel in.
My trip to Mexico also taught me many things about myself as a traveler. I learned that I really love traveling slowly, and as my trip went on I traveled slower and slower. I learned, once again, that the Spanish language is unbelievably beautiful and diverse and that, once again, I still have so much to learn. I learned that traveling for two and a half months is such a blessing, and I felt ready to come home at the end of the trip in some ways but not in others. I have so much to say about my time in Mexico – but I'll reel it in here. Stay tuned for many more Mexico posts, because I have many, many thoughts.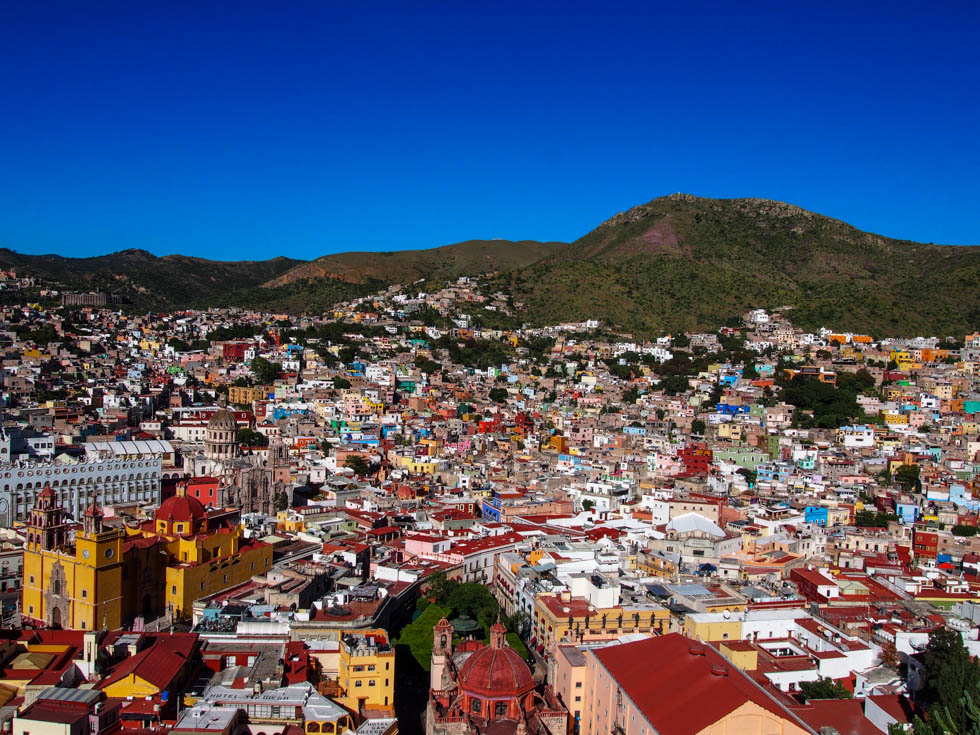 Travel dreams, travel goals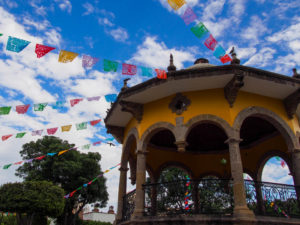 I have a lot of abstract and not so abstract travel plans for the coming years. At the top of my list is a trip to Honduras that I'm hoping to take in early 2018. (Just one short year from now!) My partner is from Honduras, and the two of us are planning a trip together to the Bay Islands. I'm really excited. It will be an amazing opportunity to get to know my partner's home country. Plus, I'm looking forward to being on a tropical island and dancing a lot of punta!
I'm also realizing, especially as I travel more and go to more and more countries, that I'm craving returning to so many places. There is still so much of Mexico that I want to see, and many parts of Mexico that I would return to in a heartbeat. It's a high priority of mine to revisit Mexico at some point in the next few years, hopefully to visit friends in Mexico City and get to know parts of the country that I missed my first time around.
I've also been recently feeling a pull to go back to Spain. Sevilla, namely. It's been four years since I lived in Spain, and I haven't been back since. I would love to visit friends and my old haunts in Sevilla, and there is still a lot of traveling that I would like to do around Andalucía. I'm going to keep my eyes on airfare and hopefully within the next few years will have the opportunity to return to Spain.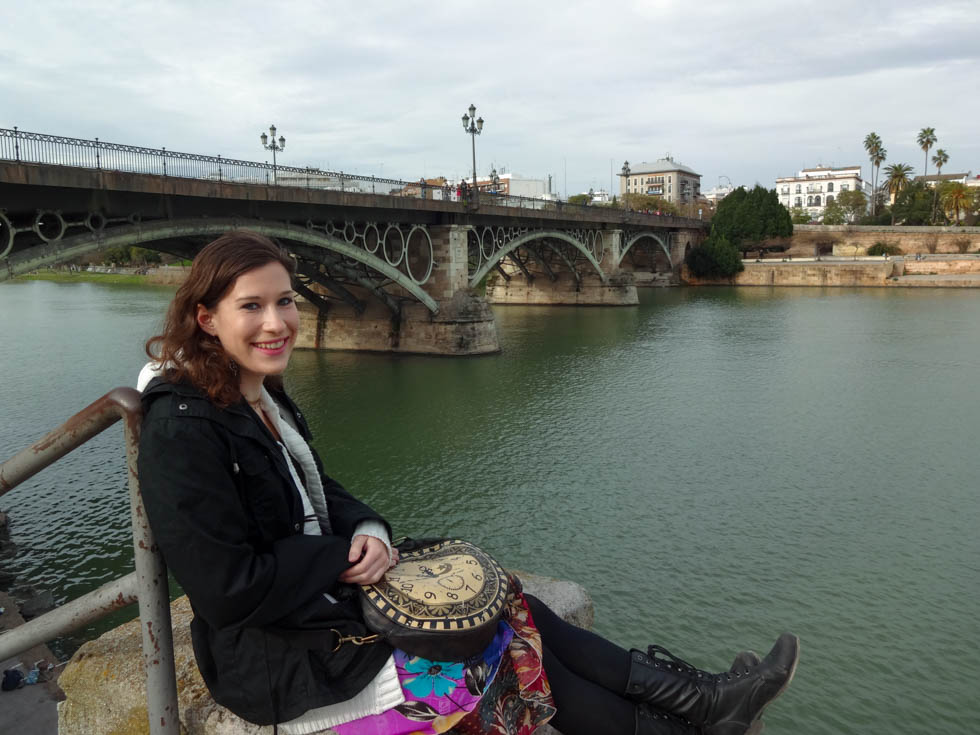 Locally, I wouldn't mind doing some more traveling around the States. I'm currently based out of the suburbs of Washington D.C. and would love to spend some more time getting to know D.C. I would like to make it back out to California at some point, and I would also love to visit the southwest. I've never been, and rumor has it there are some pretty incredible national parks out there.
And of course, because dance is always central to my travels, I'm definitely hoping to attend some salsa congresses and other Latin dance events around the States.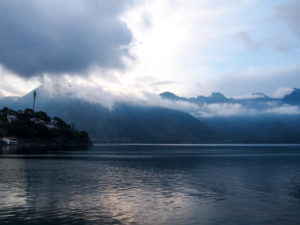 And my biggest travel goal, the whopping granddaddy of a goal? Well, it hasn't changed much in the past year: I still really want to do a long backpacking trip, think a year or two, all throughout Latin America. There is just so much to see, so much Spanish to speak, so many dances to dance, so much music and art and culture… I'm not ready for this trip just yet, but I'm hoping to make it happen sometime in the next few years.
Otherwise, I have many "back end" travel goals to navigate in the coming years. The logistical stuff, like jobs and money and planning. I'm currently going through some career changes, and am hoping to spend the next year or two moving a lot of business endeavors online. I'm exploring my options for jobs and trying to branch out and pursue many different avenues that interest me. It's kind of a wild, rocky time, and I'm really, really lucky to have this flexibility right now.
I would love to grow this site as well (so spread the love, y'all!). This will continue to be my forum to write about my travel experiences and share some practical tips and information. I'm hoping to post more regularly here, because one post every two months just isn't cutting it. I have a lot of posts in the pipeline, so expect some juicy ones coming up, everything from quirky travel vignettes to serious essays aiming to dismantle oppressive systems both inside and outside of the travel sphere. I have big plans for this blog, and this is just the beginning.
(Speaking of growing my site, however… I am once again expanding my social media presence! Feel free to follow me on my latest social media ventures, Bloglovin and Pinterest. And of course, on Facebook, Twitter, and Instagram… It'll be worth your while, I swear!)
And as for my goals as a traveler? I want to continue educating myself about social issues to be a mindful and low-impact traveler. I've written before about responsible, non-exploitative travel, and I try to practice what I preach while traveling to leave no trace. Tourism can be destructive to vulnerable communities, especially when these communities are low on resources. When traveling, I try to support local businesses (especially women-owned businesses), be environmentally conscious, respect other cultures, learn the nuances of language and which words are or aren't taboo, and learn from locals about each place's unique culture. Moreover, I try to remind myself of my privileges and remain conscientious that as a tourist, I am a guest in someone else's home. This was a continual practice while in Mexico and will be a continual practice in all future travels. I also encourage everyone – readers, friends, family, strangers on the street, etc. – to hold me accountable so that I can be a positive agent for social change, both on and off of In Locamotion.
As for my immediate plans…
I'm going to Colombia!
It was kind of a last-minute decision, but I'm super excited. This will be my first time in Colombia and in South America! I had been debating what to do with myself for a few weeks now, if I should stick around in the States or continue to travel, and for now I have chosen to travel. I will spend one month in Colombia, starting in Bogotá and ending in Medellín! I am going to dance so much salsa that month. I can't wait.
After Colombia I will spend a few weeks in sunny Miami. Then I will be heading home to Maryland, where I will (most likely) stay put for a few months. I'm looking forward to missing the last chunk of the winter and coming home to spring. You'll be hearing from me plenty between now and then! Thanks for all of the love and support throughout this past year!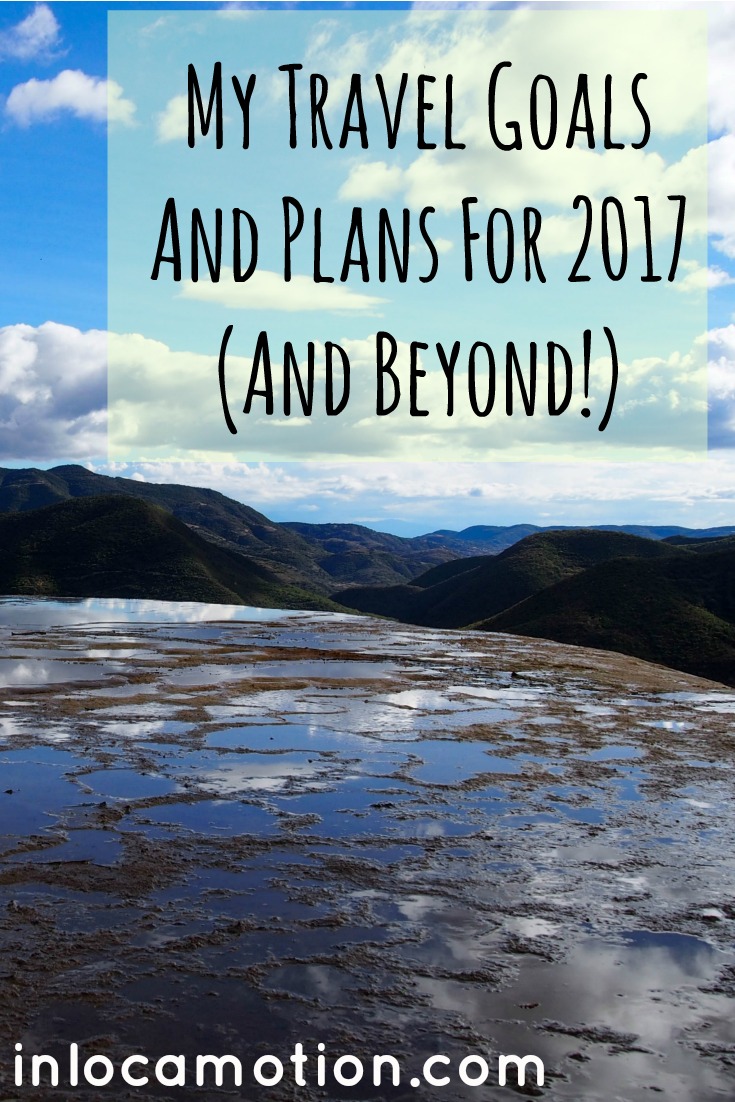 Have you ever been to Colombia? Got any recommendations for me? Do you have any upcoming travel plans that you're excited about? What are your travel goals? Let me know in the comments below!